Flexible hours and animation. For you, biological eating km 0
A pity not to be child
At the restaurant of Milano Resort, children (and their parents) find everything they need:
Flexible opening time
High chairs, booster chairs, cutlery, baby bibs (on request), early entry to the restaurant
Would you like a bottle warmer? Our American Bar is always open to heat the milk at any time
More taste with the utmost attention to the health.
We always use biological products, brand baby-food (meat, fish and cheese), cream (Corn, Rice, Corn and tapioca, cereals), baby-food from 0 to 3 years, vegetable stocks or purées (with or without salt).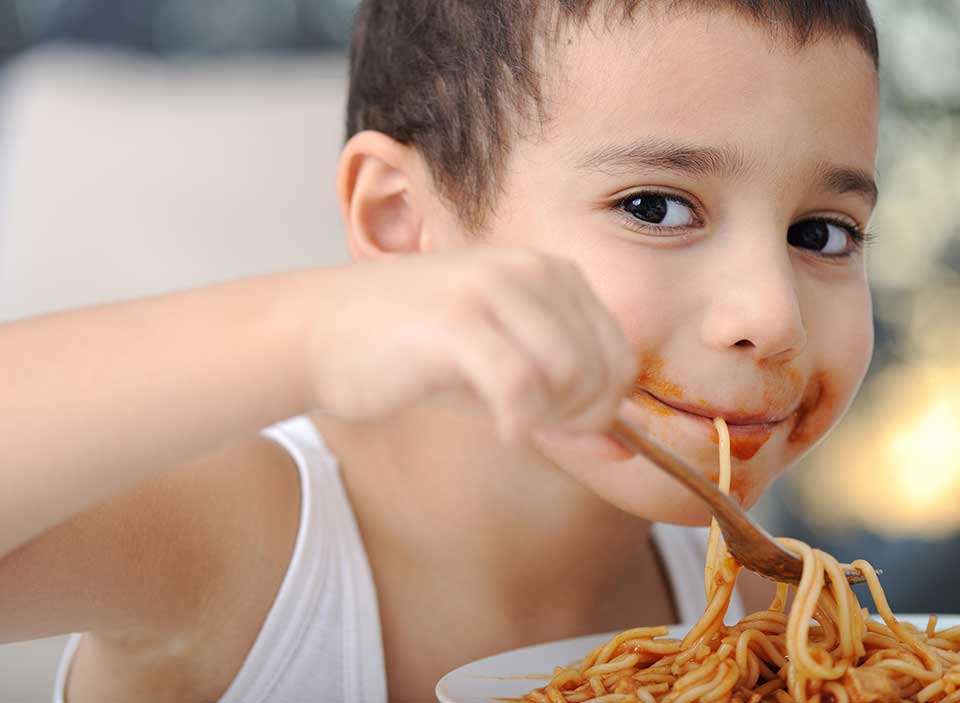 From this year everything will be at your disposal, from 12:00 and from 19:00 o' clock at the Junior Buffet in our Restaurant. A buffet for children where you can compose your baby-food with soups, stocks and vegetable purées without salt, creams, homogenized, olive oil and cheese. The chefs are always at your disposal for any need.