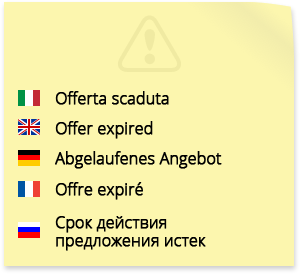 offer valid until:
09.09.2023
Sun, sea and relax for a May in Bellaria unforgettable
Do you want sea and relax and you can't wait the summer? Enjoy yourself an advance of summer to the sun of the Coast with a Holiday may Bellaria!
At the Milano, hotel Bellaria 3 stars opposite the sea, situated a stonesthrow from the pedestrian center of Bellaria, we make available all our availability and courtesy, in addition to a long series of services and comforts, to give you sejours serene and relaxing to few footsteps to the beach.
Don't lose our advantageous Offer may All Inclusive Bellaria Igea Marina … Trusted us: we will surprise you!
All Inclusive
Prices from
per day / per person
contact us without obligation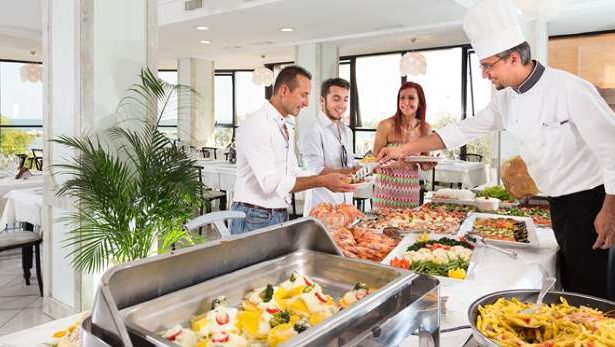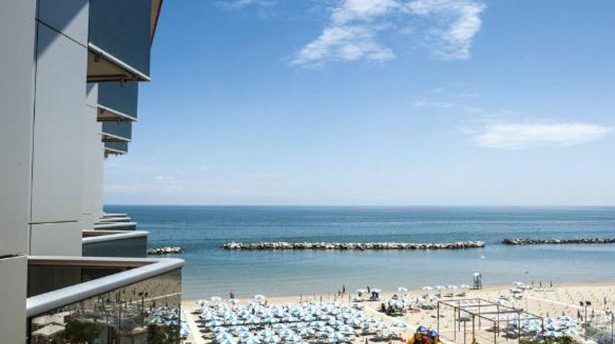 Offer includes:
comfortable and functional rooms with sea view;
excellent kitchen, with menù of meat and fish;
drinks included at the restaurant;
abundant breakfast buffet;
connection WiFi;
bycicles;
beach service;
beach towel;
1 enter in hydromassage-pool in Milano Suite with a drink included (to book at the cheek in).
May in Bellaria Igea Marina: it is worthwhile because…

You have a free parking space for your car:
comfortable, no?
You enjoy the sun, the sea and the beach
in total tranquility

You have a wide and rich selection
among the various types of rooms

You can assure your stay
and thus "protect" the deposit