We of the Milano Resort are ready to live with you this new sporting experience and not only… with our special prices for this new initiative, you will be able benefit of all our services.
From us will be waiting for you whatever it takes for sportspeople,but also for who takes the opportunity to spend few days of relax to the sea.
What is the BIM24HMTB ?
A new way to live the passion for the bike. Are 24 hours of fun, resistance, competition. A team competition, where the athletes will alternate long the way of the cylce path that crosses the river Uso for 7 km. So this is a real "Le Mans" in bycicles, a relay of 24 hours for though guys where they race in the daytime and at night
Bed & breakfast
Prices from
€ 31,50
per day/per person
contact us without obbligation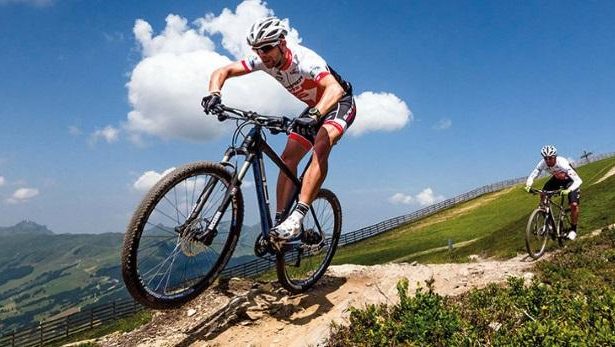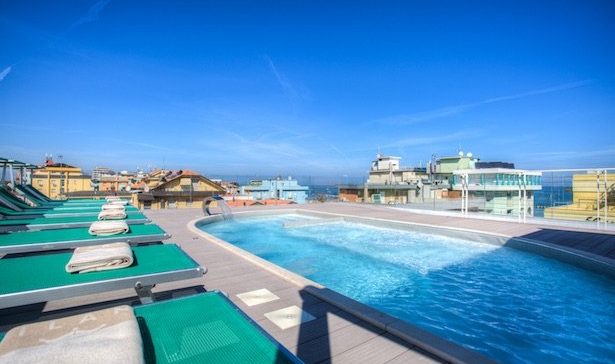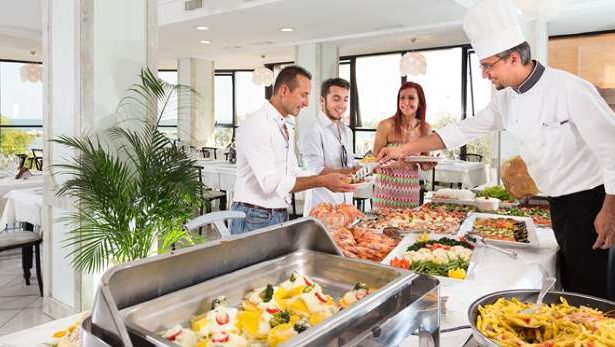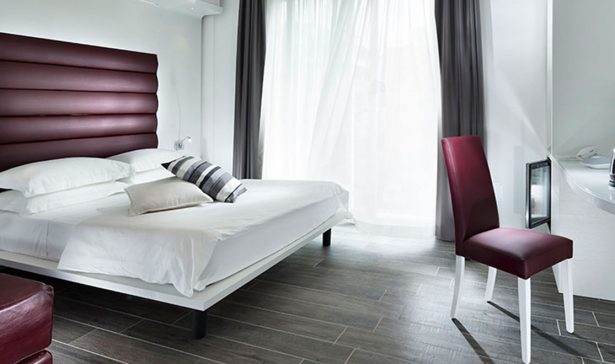 Offer includes:
energetic menu pre and post training
fitness, sauna, tennis e indoor pool
comfort deposit bicycles with video overseeing
laundry service 24 hours
medical care and physiotherapy
technical information and professional guides
convention with sports shop
Find out the advantages that we will be happy to reserve you
Here the advantages which is assured who has confirmed already in advance his room at the Milano Resort:
It will sojourn at the best conditions
He's secured the best room spending less
He has had the possibility to choose the preferred typology
And you, what are you waiting for?